Book airport services all over the world in just a few clicks
We have consolidated airport services provided worldwide on a single booking platform.

Booking ancillary services has never been that easy, whether a simple Fast Track or an all-inclusive VIP service.
Why join HighPass?
Boost your revenue per client
Expand the variety of services provided by your agency
Create a unique travel experience for your customers
Benefit from timesaving and cost-efficiency
Upgrade your agency with ancillary services
The easiest way to stand out, boost your profits and increase customer loyalty is to offer airport services in addition to the well-known "flight-transfer-hotel" package.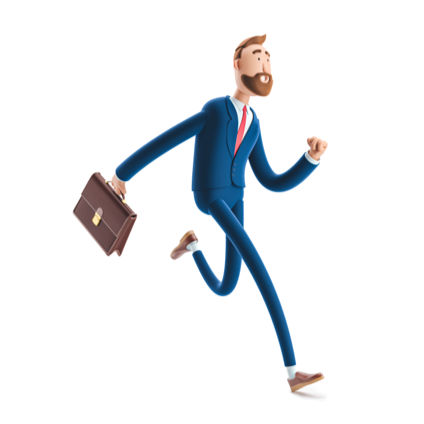 Fast Track
Queue-less passage through security control via dedicated lane
Dedicated express lane
Queue-less security and passport control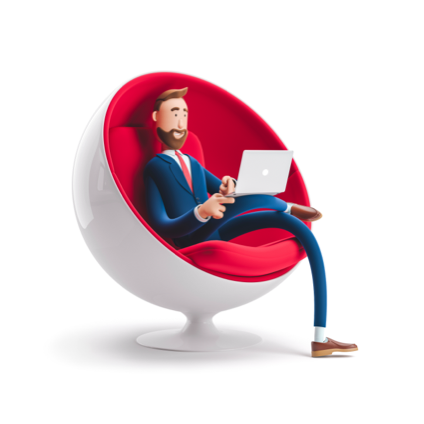 Business Lounge
Comfortable premium class waiting areas at the departure halls
Dedicated premium class facility
Complimentary snacks and drinks
Wi-Fi
Business corner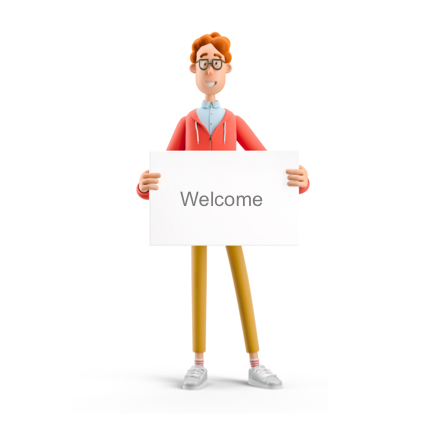 Meet & Greet
Queue-less passage through all pre-flight formalities. Personal escort from the terminal entrance to the aircraft
Personal assistant
Queue-less check-in, security and passport control
Porter service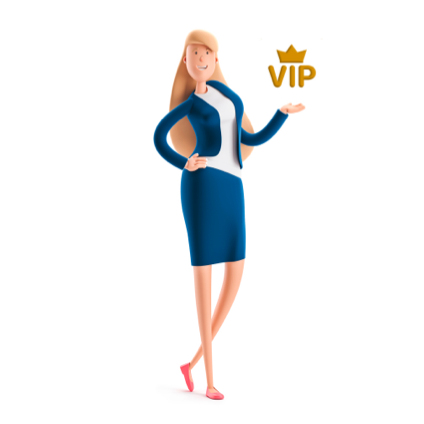 VIP Service
All-inclusive service: dedicated VIP terminal and parking area, personal assistant and individual transfer to the aircraft
Dedicated VIP terminal
Free parking space
Personal assistant
Individual check-in, security and passport control
Porter service
VIP transfer to an aircraft
We connect you to more airports than any other company in the travel industry.
Access the services in 300+ airports located in 70+ countries.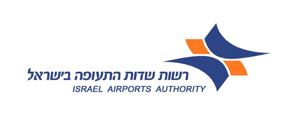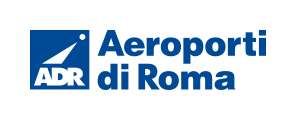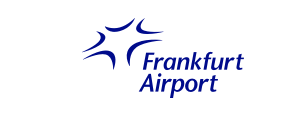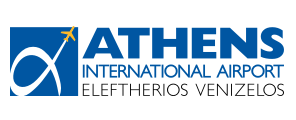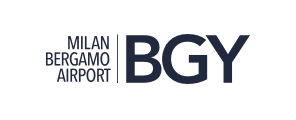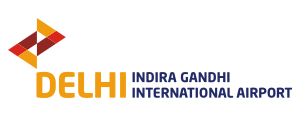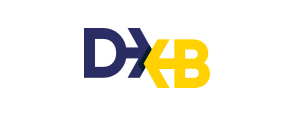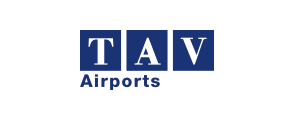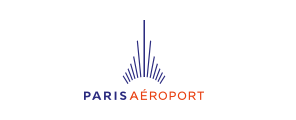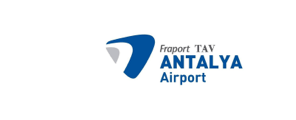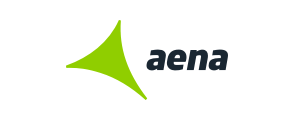 Join us in minute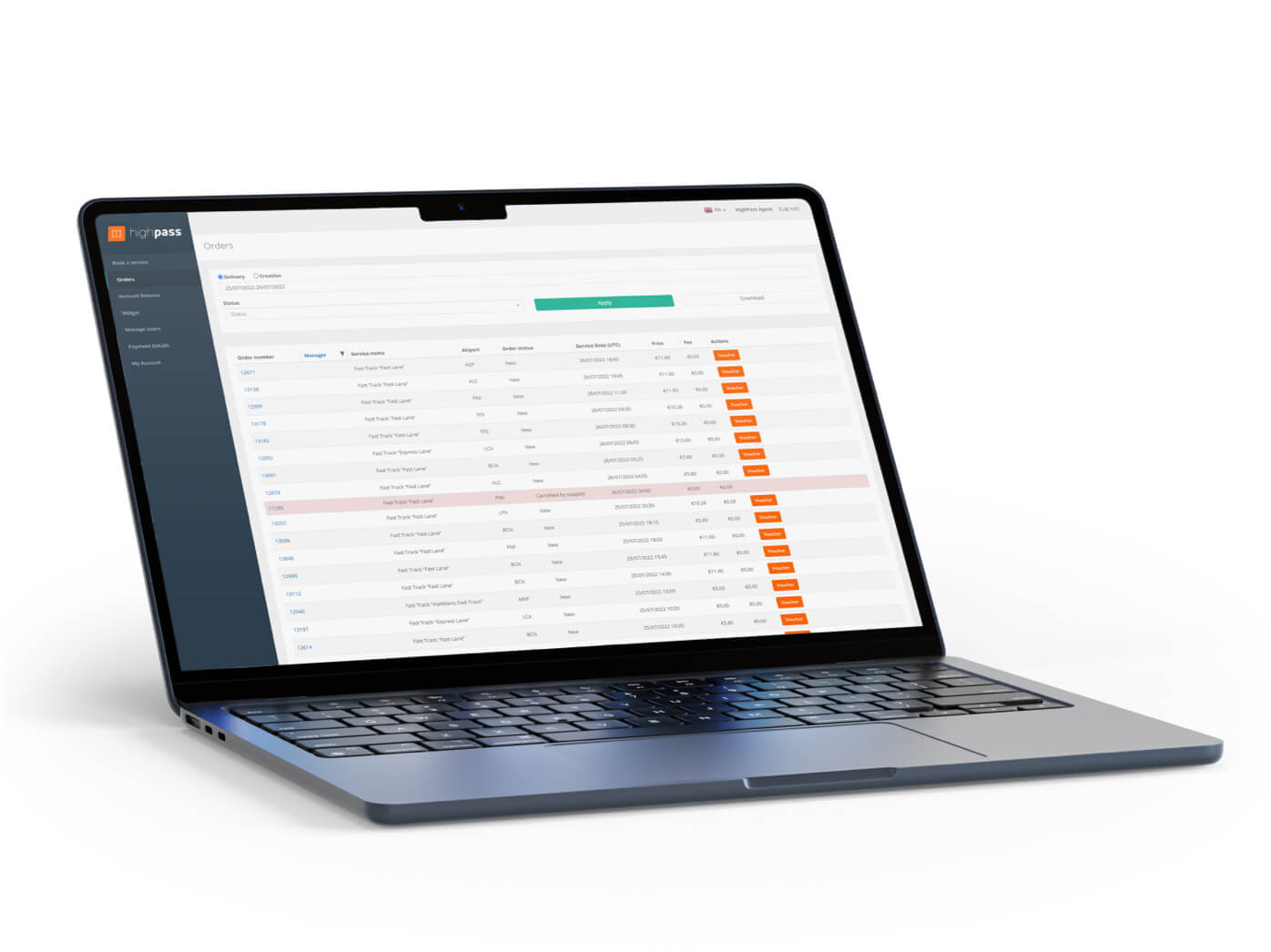 Less time on booking airport services.
More benefits for your travel business
0$ registration & subscription fee
Commission for each service sold
The prices equal to those at the airports
Instant service booking & confirmation
CRM system for bookings management
Flexible cancellation & rebooking policy
Reduction of transaction & handling costs
Line of credit for all agents
24/7 multilingual support line
We are here to save your time and effort
Booking airport services
without HighPass
Contact the airport by phone or email
Fill in the service request form
Send the form to the airport service agent
Get service confirmation and bill from the airport
Make the bank transfer to pay the bill
Send the payment confirmation to the airport service agent
Time spent:
1-2 weeks
Booking airport services
with HighPass
Register on the HighPass platform
Book service at the airport of departure and/or arrival online
Pay for the booked service by credit card / bank transfer / deposit funds
Time spent:
10 minutes
Join HighPass FOR FREE today!
Pay only for the booked services
No subscription or any other hidden fees
Sign up now